11:38 PM
Most people are aware that I'm a person of routine, and that I often struggle to embrace change. That explains why I've been drinking the same Bubble Tea flavour for the past 2.5 years. And yesterday was the first time I was truly embarrassed by this 'routine' of mine. With money in hand, I walked to the counter to order my usual drink - Large Lychee Green Tea with Pearls. Instead of serving me, the girl at the counter walked away to prepare other customers' orders. I was fine with that, as I assumed that they were extremely shorthanded on staff. After a minute or so, she came to the counter with my usual drink.
I hadn't even placed an order, let alone pay for it (this is not the embarrassing part, by the way.) She handed me the drink and I made payment. As she gave me back the change, she said to the other staffs, "I knew that she would order a Large Lychee Green Tea with Pearls. She always orders the same drink when she comes." As a reply, all of them looked at me and laughed.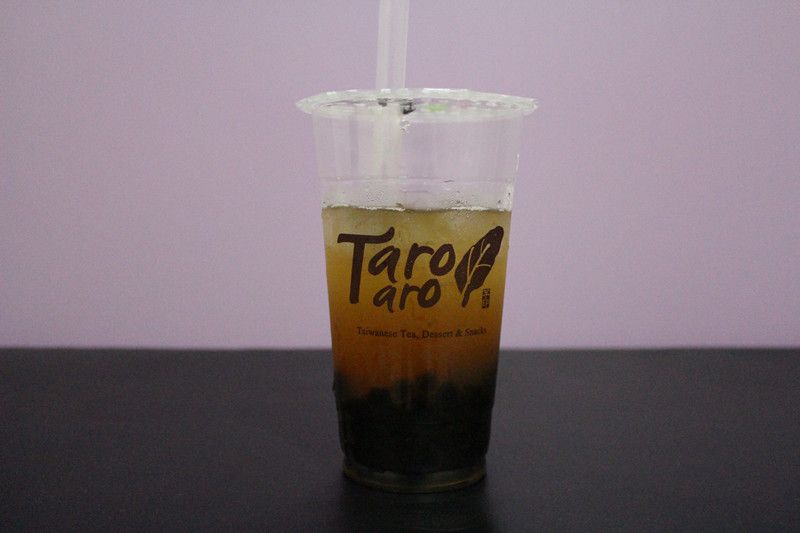 All this embarrassment for one Lychee Green Tea, but it's definitely worth it.